Sleeping
Very spacious, luxury suite located at our hotel tower. The room has two separate seating areas, one with a terrace. The bedroom has a trendy design with one double bed, desk, phone, TV (flat screen), air conditioning, free coffee and tea facilities, separate toilet, mini bar (paid), internet connection, wireless internet and safe.
The spacious bathroom has a bubble bath, shower, toilet, hairdryer and various care products.
As a hotel guest you can use our luxury Toucan Sports Club, Jack's Casino (21 years old) and our other facilities free of charge. You can also park for free and make unlimited use of free WiFi.
You can request for maximum two extra beds for € 15,- per bed per night.
Breakfast at € 17,00 p.p
• Monday / Sunday from 6:30 am to 11:00 am.
• From 7:30 am to 10:30 am, you can have your breakfast delivered in your room.
Room service
• From 8:00 am to 23:00 pm.
We charge € 12.50 for room service.
[iframe]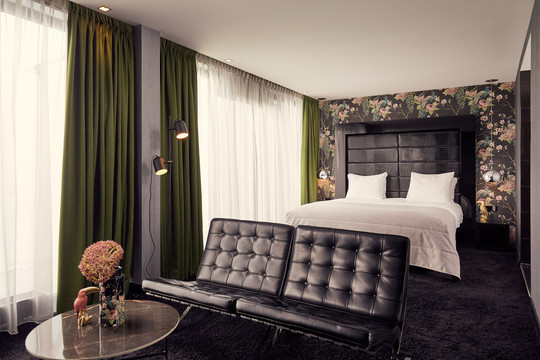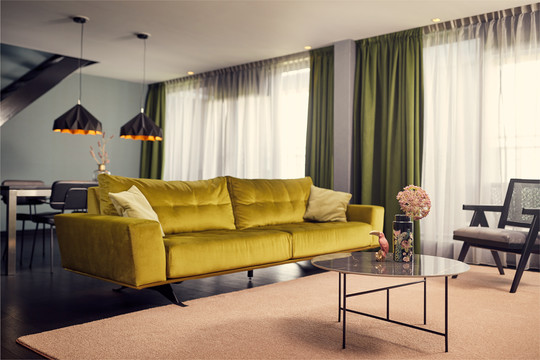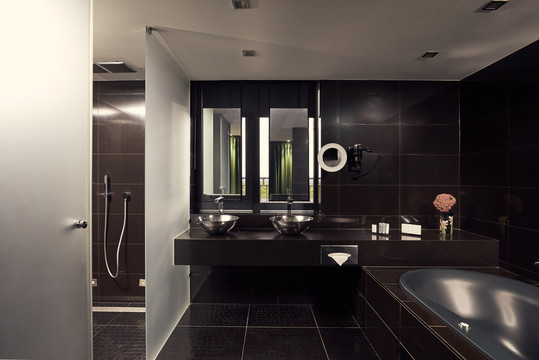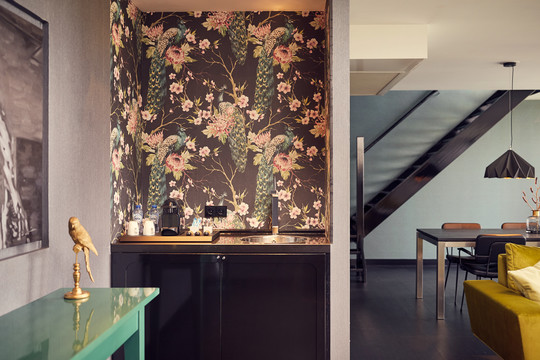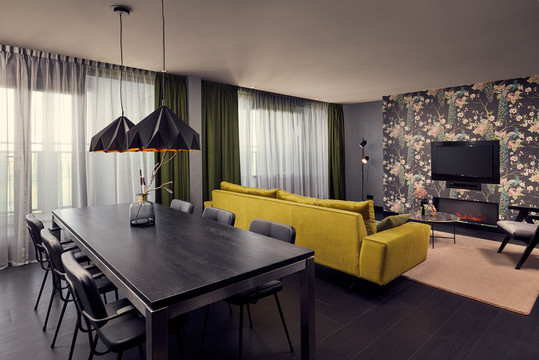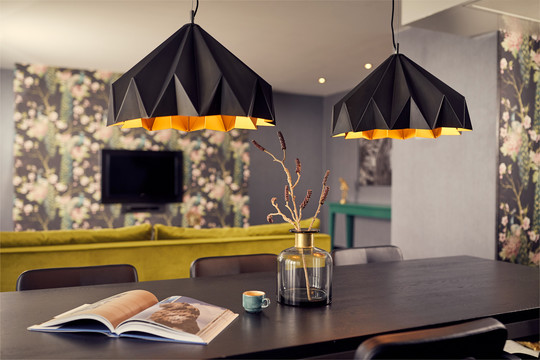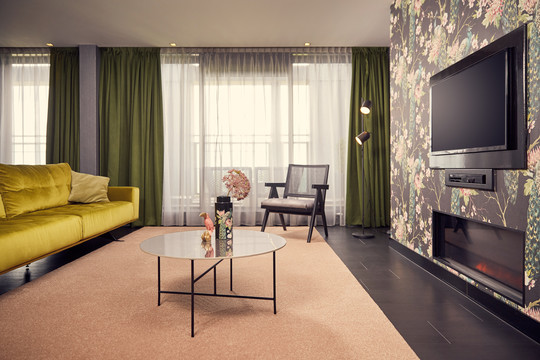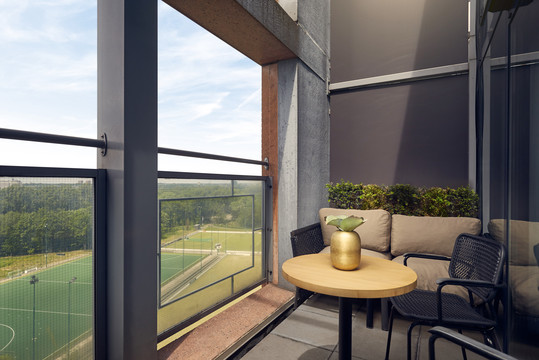 2 beautiful penthouse suites with a magnificent view located on the twelfth floor of our hotel tower. On the first floor you'll find a spacious living room with spacious sitting area and cozy fireplace, …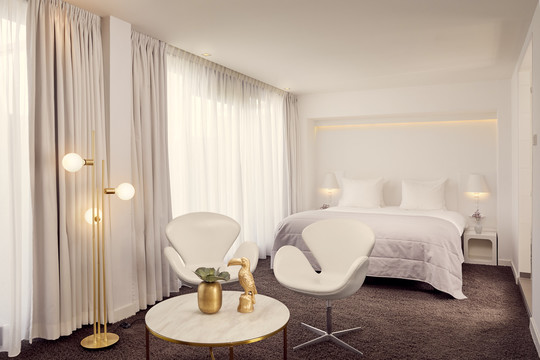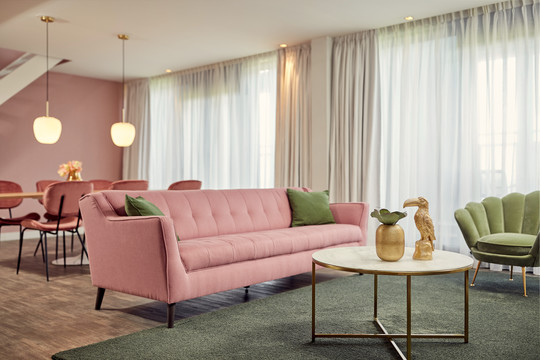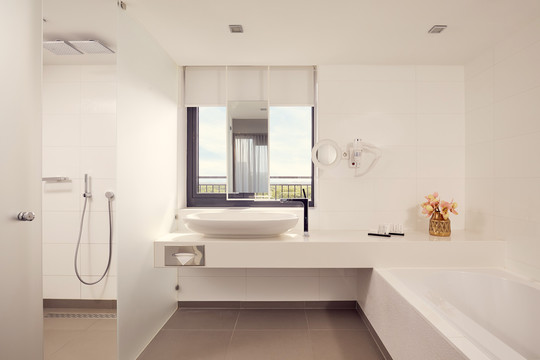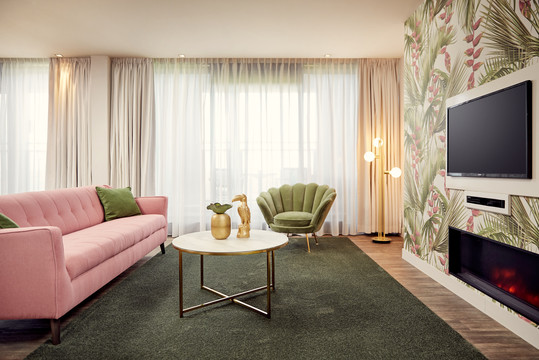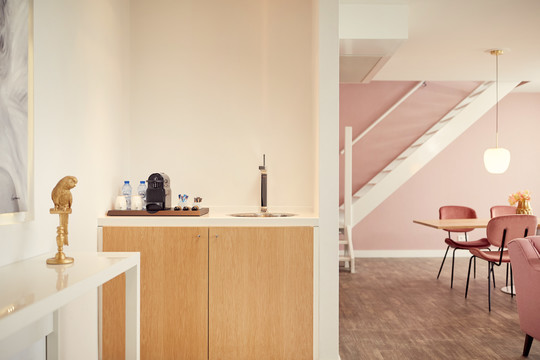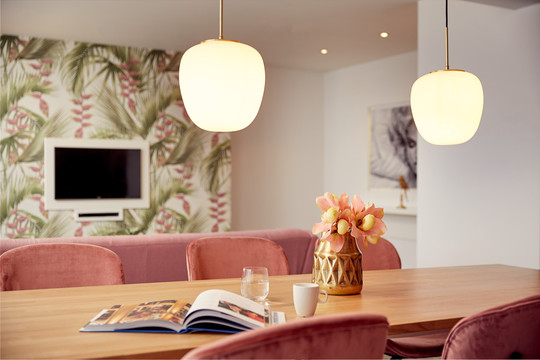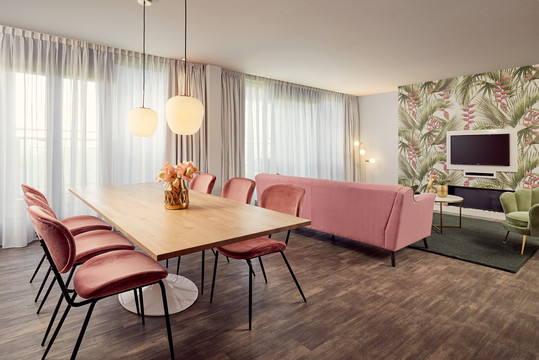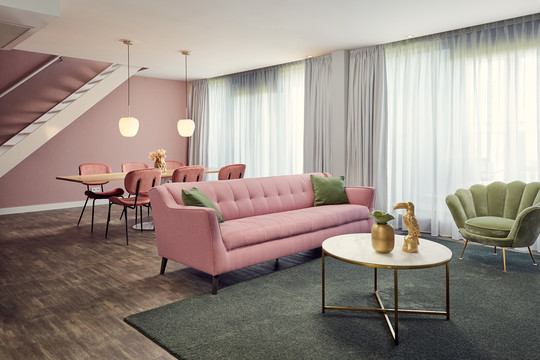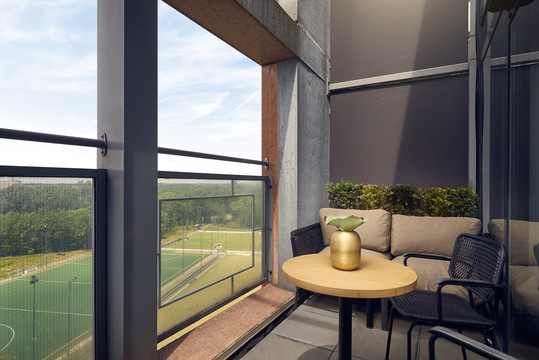 2 beautiful penthouse suites with a magnificent view located on the twelfth floor of our hotel tower. On the first floor you'll find a spacious living room with spacious sitting area and cozy fireplace, …